Award Winning Restaurant iPad Point of Sale
Our iPad based system is both full featured and affordable. It is intuitive, easy to use, and makes your restaurant more efficient. You will run a tighter ship, increase guest counts, and keep more of your hard earned cash. And, EdgeServ is payment processor agnostic!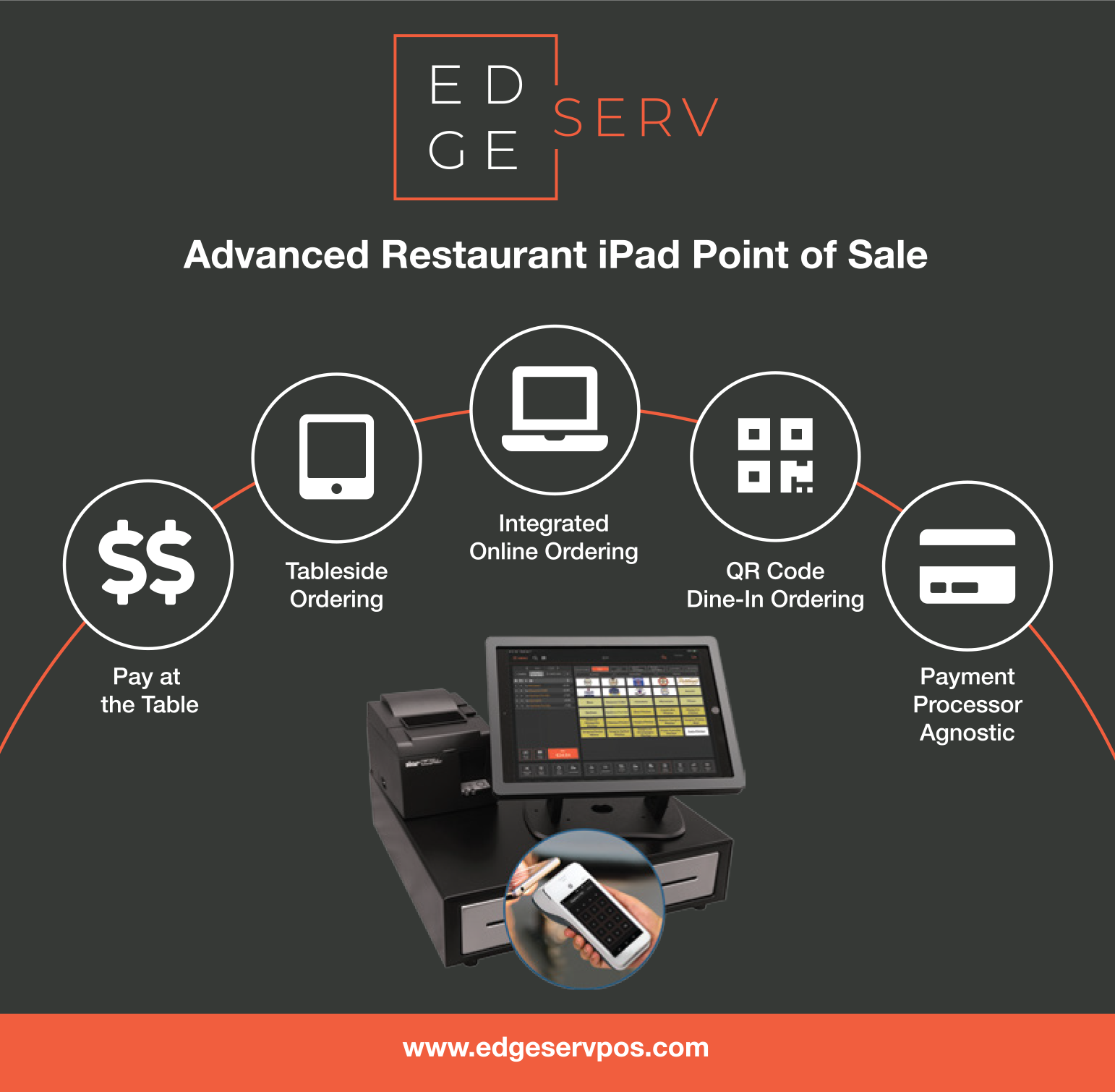 Point of Sale
Table Service
Visual Floor Plan and Seating.
Order by Seat
Advanced Check Splitting
Coursing
More efficient prep routing and order accuracy.
Kitchen Ticket Timing
Efficient order accuracy and better table turn
Full Featured POS
Integrated Online Ordering
EdgeServ knows that the menu is an integral component of your business, which is why we have made it integral to our point of sale system. Features like our online web menu, online ordering, and our dine-in ordering module are fully integrated and simple to set-up for your restaurant.

EdgeServ's online menu can be scanned via a QR code, making it accessible to your customers anywhere, anytime. Online ordering is fully integrated into the Point of Sale.
No time for pictures, no problem - we have an option that creates an online ordering menu directly from your web menu. Simply add pictures when you have time.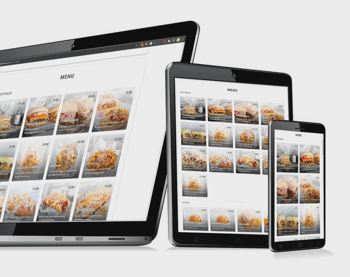 Dine-In Ordering
This module allows customers to order by simply scanning a QR code - on a table tent or a room service menu, for example. No need to download an app - simply scan the code and start ordering!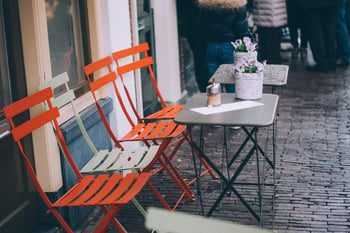 Perfect for dine-in, patio/deck, room service ordering - or maybe a table tent by the pool or from a golf cart!
Customer Focused Features
Customer loyalty, built-in and integrated gift cards, coupons and promos - all focused on driving business and increasing guest satisfaction.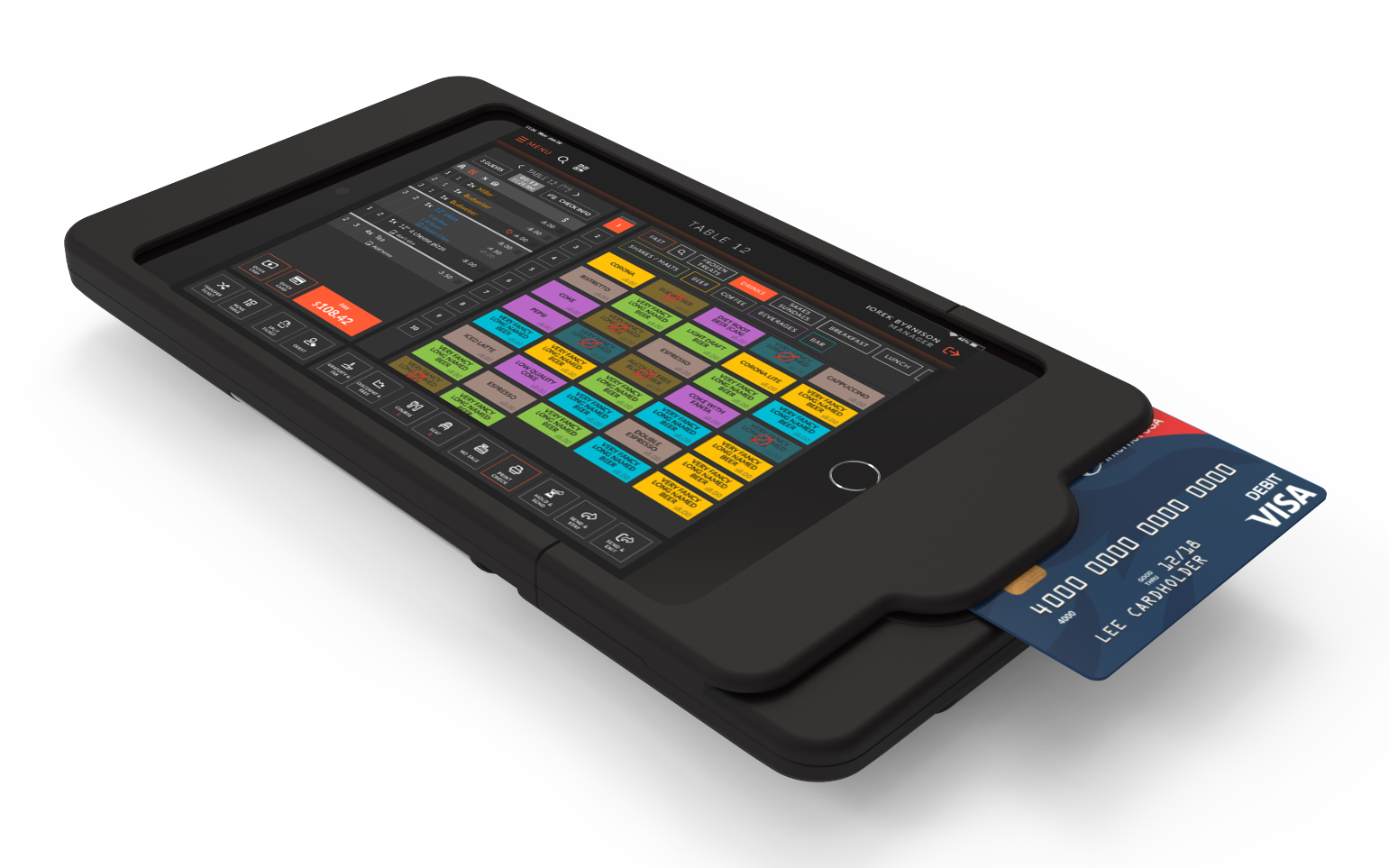 Full Tableside Ordering with EMV
Full Tableside Ordering

Integrated Pay at the Table

EMV/NFC Payments: Select the ticket and hand the device to the customer for the customer to complete the payment - tap, dip, or swipe.

All on one device!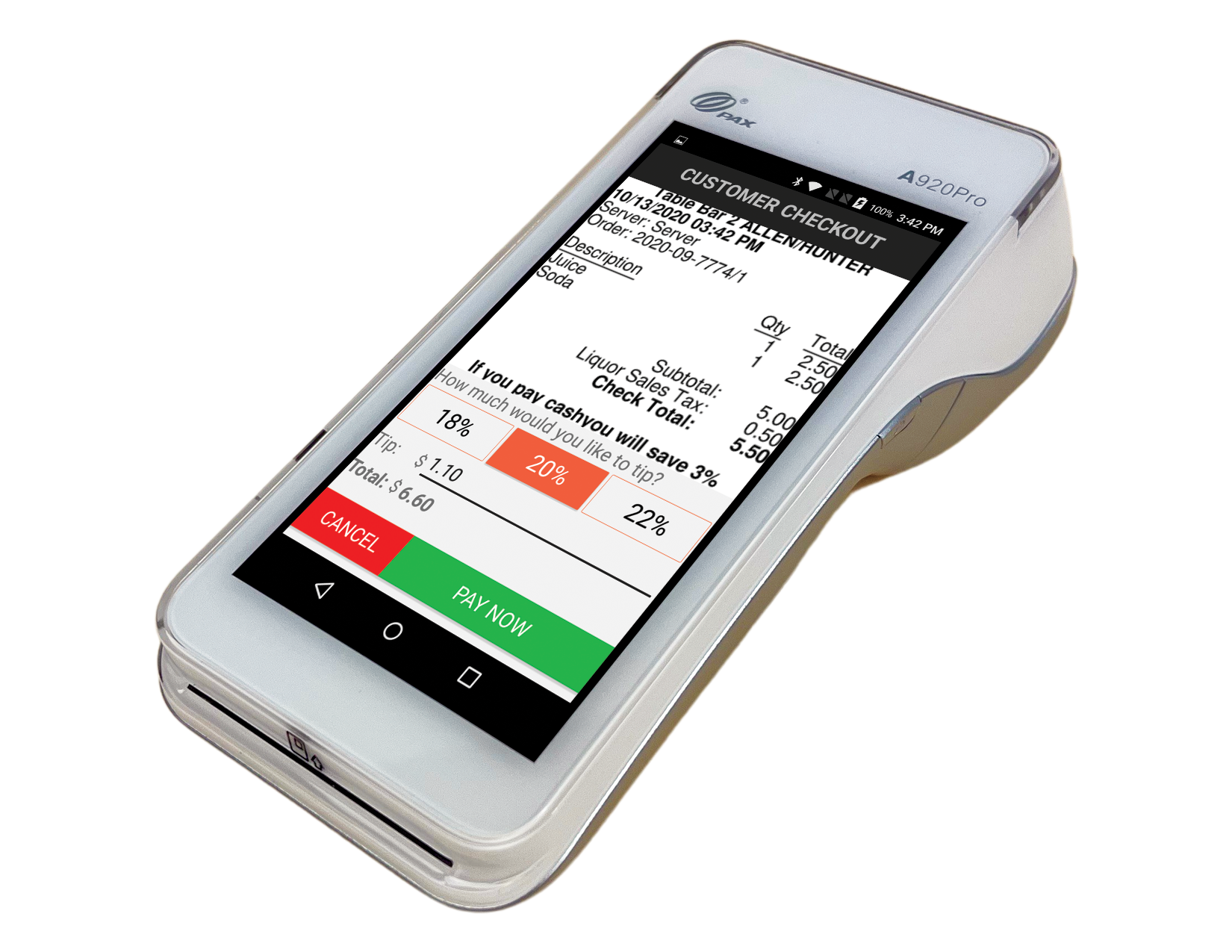 True Ordering and Pay at the Table
EdgeServ keeps tables turning.
The app interfaces with the POS system to allow a restaurant employee to login and select a ticket for payment.

The employee can accept the card from the guest, process the payment, and print vouchers for tip and signature from the device printer.

The employee can also select the ticket and hand the device to the customer for the customer to complete the payment.
"Our servers enjoy being able to take guest orders faster and being able to interact with them more. Our service has become more effective because of the EdgeServ system."
Jolver Blanco
El Gallego Restaurant